Entries have opened for the British Athletics Cardiff Cross Challenge on Saturday 16th October. Enter here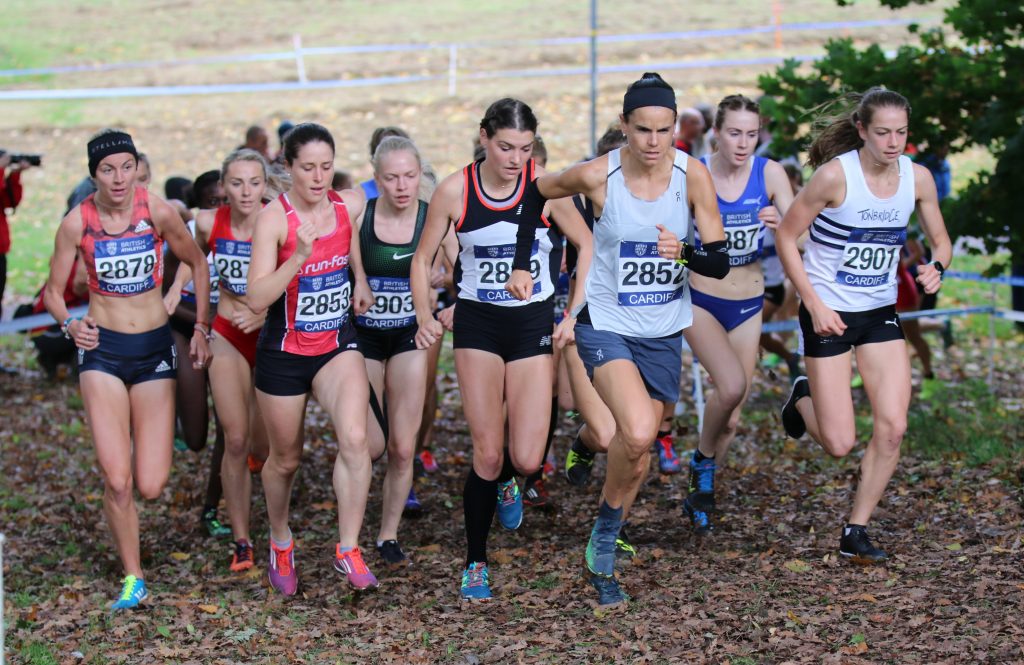 The event will host the first fixture in the 2021-2022 Cross Challenge Series, making a welcome return to the calendar following the Covid-19 Pandemic.
Previous winners in Cardiff include Welsh Athletes Dewi Griffiths, Charlie Hulson, Caryl Jones and Charlotte Arter.
Winners from further afield include 2014 European Cross Country Champion Gemma Steel and the 2020 European U23 Champion, Anna Moller from Denmark.
The full 2021 – 2022 Series is as follows;

Saturday 16th October: Cardiff
Saturday 13th November: Milton Keynes
Saturday 27th November: Liverpoool
Saturday 22nd January: Belfast inc Home Countries International
Saturday 12th March: Loughborough inc Uk Inter-Counties Championships