The Cardiff Cross Challenge was sadly not able to take place on Saturday 10th October in 2020 because of the ongoing restrictions due to the Covid-19 Pandemic.
The event traditionally starts domestic racing in the UK as the first round of the British Athletics Cross Challenge Series.
The races that were founded back in 1997 in nearby Bute Park, moved to a new venue at Llandaff Fields and to a new place in the calendar as the series starter in 2017.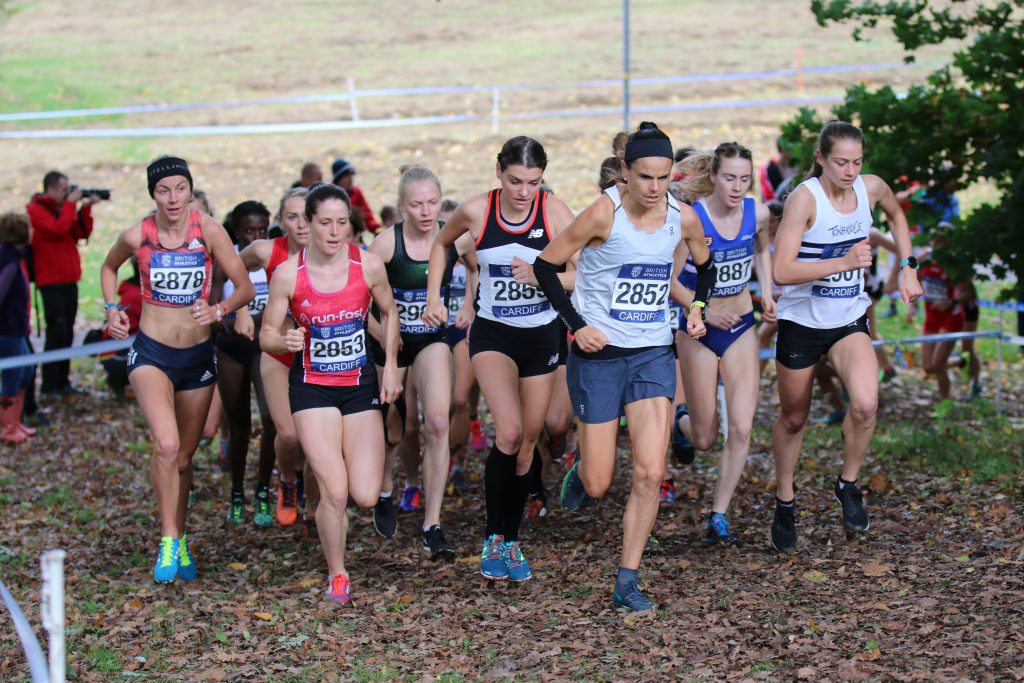 Past competitors include many of the top British Athletes and some from beyond the UK including European Champions Hayley Yelling, Gemma Steel, Sophie Duarte and Anna Moller.
Men's winners include Peter Riley, Andy Vernon, Adam Hickey and Welshmen Dewi Griffiths and Charlie Hulson.
The races have also included the opening fixture of the John H Collins Gwent Cross Country League in recent years.
The event will now look to return to be even stronger in 2021.