Charlotte Arter and Jenny Nesbitt (Coach: Chris Jones) are looking for another great start to their cross country seasons in Cardiff on 12th October. Charlotte, winner at Liverpool last season, and first Brit home in Tilburg as part of the Silver medal-winning senior women's team said:
"I really enjoy the challenge of cross country, I had a great season last year, and i'm hoping to make home advantage count here in Cardiff. Jenny and I are using some of the course for training each week – it's nice to get off the roads and toughen up with some grass reps."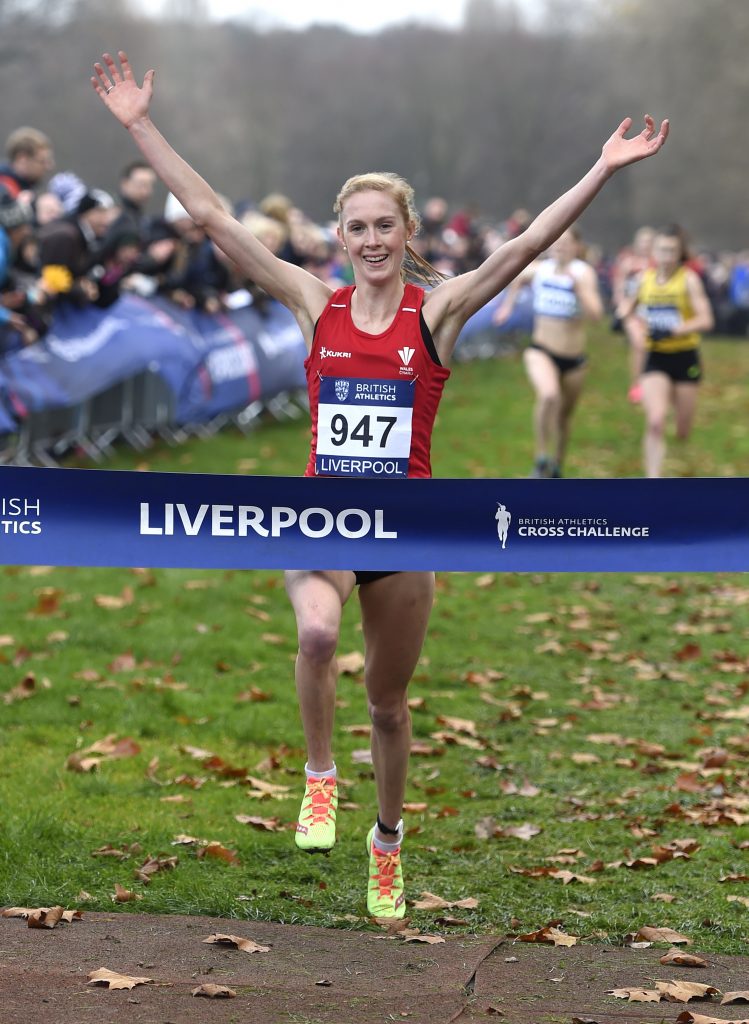 Welsh Cross Country Champion Jenny Nesbitt, also won the Intercounty title in Loughborough, and represented GB at the World Cross in Aarhus, is also looking to kick start her season at Cardiff:
"I really like the course, its got a good mix of elements – a proper cross country course. Having the chance to push ourselves here in training, and practice the technical elements – like the log jump! – will hopefully pay off come the 12th October."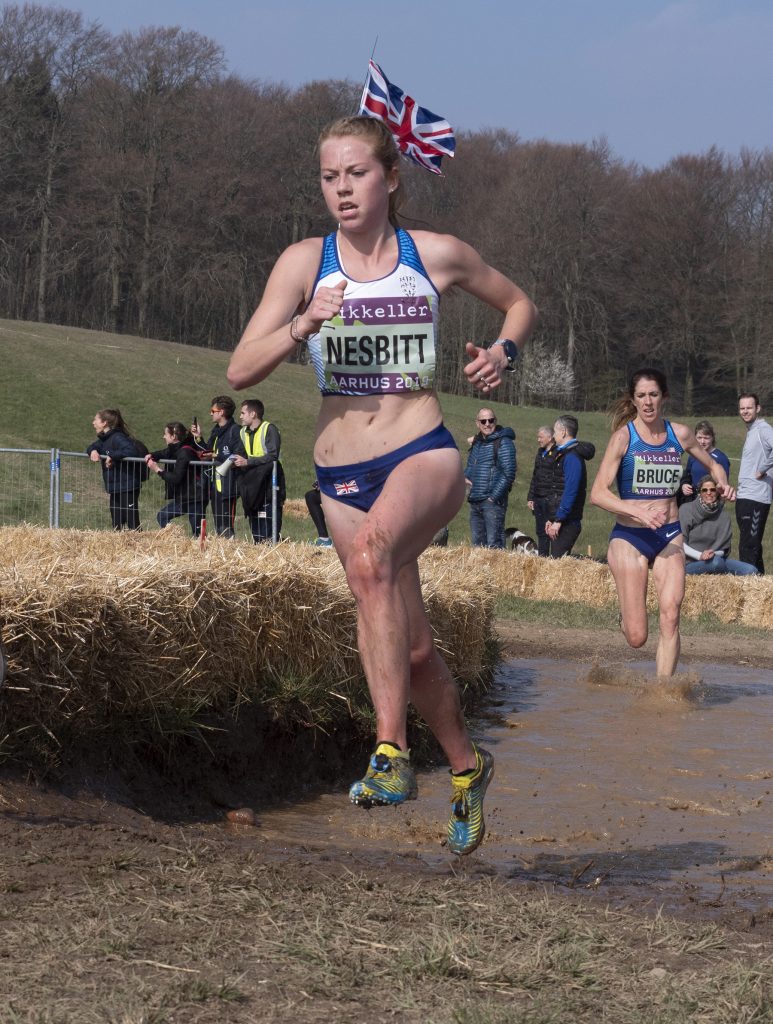 Arter & Nesbitt will face tough competition as the UK's best senior women descend on Llandaf fields for the season opener.