Less than a week after the roads of Cardiff play host to the Commonwealth Half Marathon, one of the cities iconic parks, Llandaff Fields, will see top level athletes from across Europe take on the season opening cross country race.
Sophia Duarte and Imana Truyer have been announced for the Cardiff Cross Challenge on October 13th. Former European Cross Country Champion Duarte will take on the Lotto Cross Cup Brussels Champion, Belgian International Truyer in the Welsh Capital. The pair will also face Irish Olympian Sara Treacy as the race welcomes an International field for the first time in many years.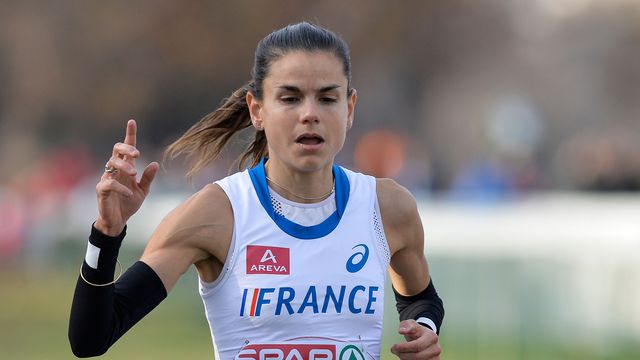 English and UK Inter-Counties Champion Phoebe Law, 2014 European U20 Silver medallist Jess Judd, and 2015 European Silver medallist Kate Avery will spearhead the British Challenge.
The Cardiff Cross Challenge is the first fixture in the British Athletics Cross Challenge series. The British Athletics Cross Challenge Series returns for the 2018 / 2019 season, with five highly-competitive races acting as staple fixtures in the domestic winter calendar for athletes of all abilities; from club runners to the country's best endurance athletes targeting British teams at the European and World Cross Country Championships.
"We look forward to the series getting underway in Cardiff on October 13th and hope many people will have been inspired by athletics performances so far during 2018 and get involved over the winter months." commented Director of Strategy and Partnerships at UK Athletics, Nigel Holl.